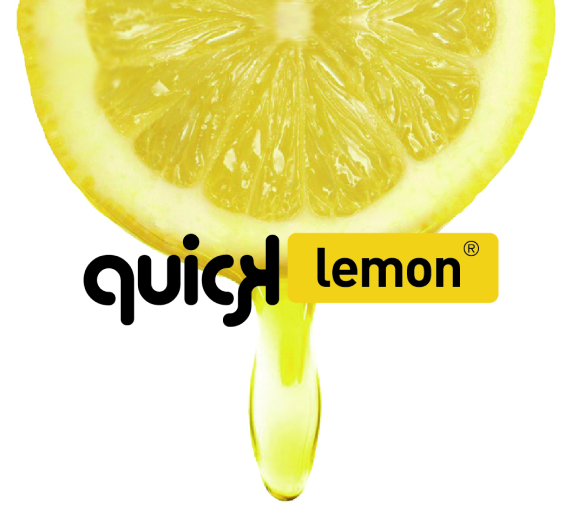 100% natural squeezed lemon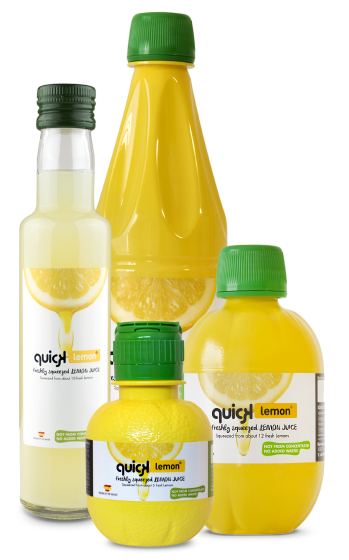 Squeeze out the
positive side of life
With all the taste of freshly squeezed lemon,
not from concentrate, no added water or flavours.
Only Lemon, ready to use and enjoy!
See formats
Source of vitamin C, give your defenses a boost!
Easy to use, quick & natural.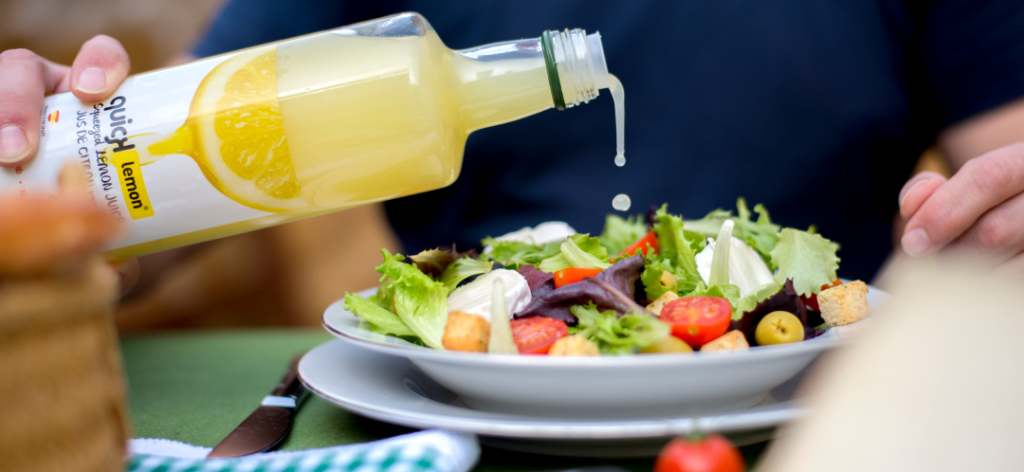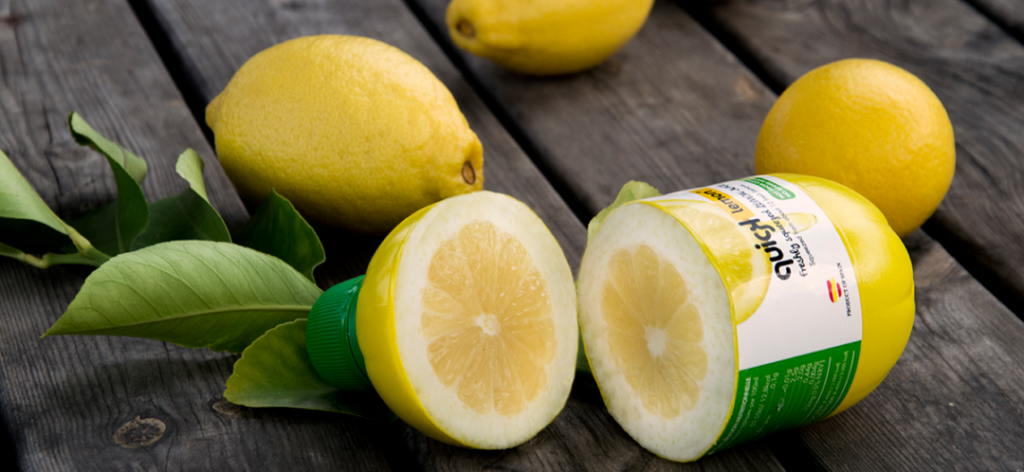 About a kilo of lemons in each bottle. Keeps up to 40 days in the fridge.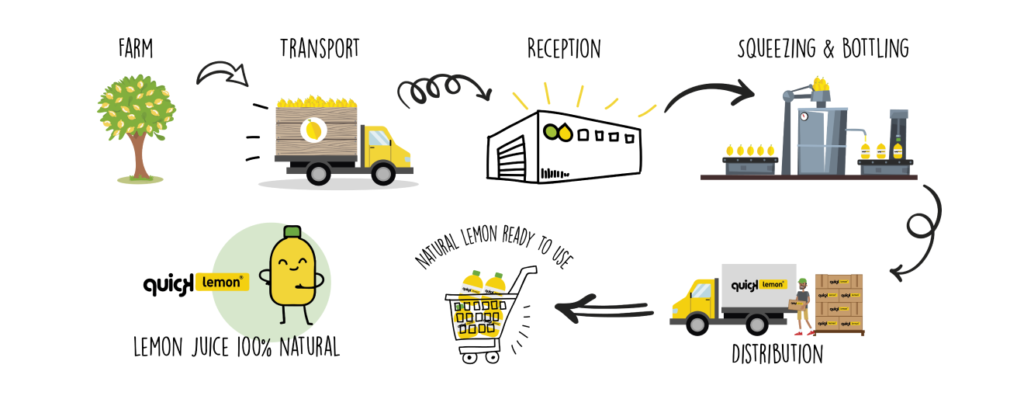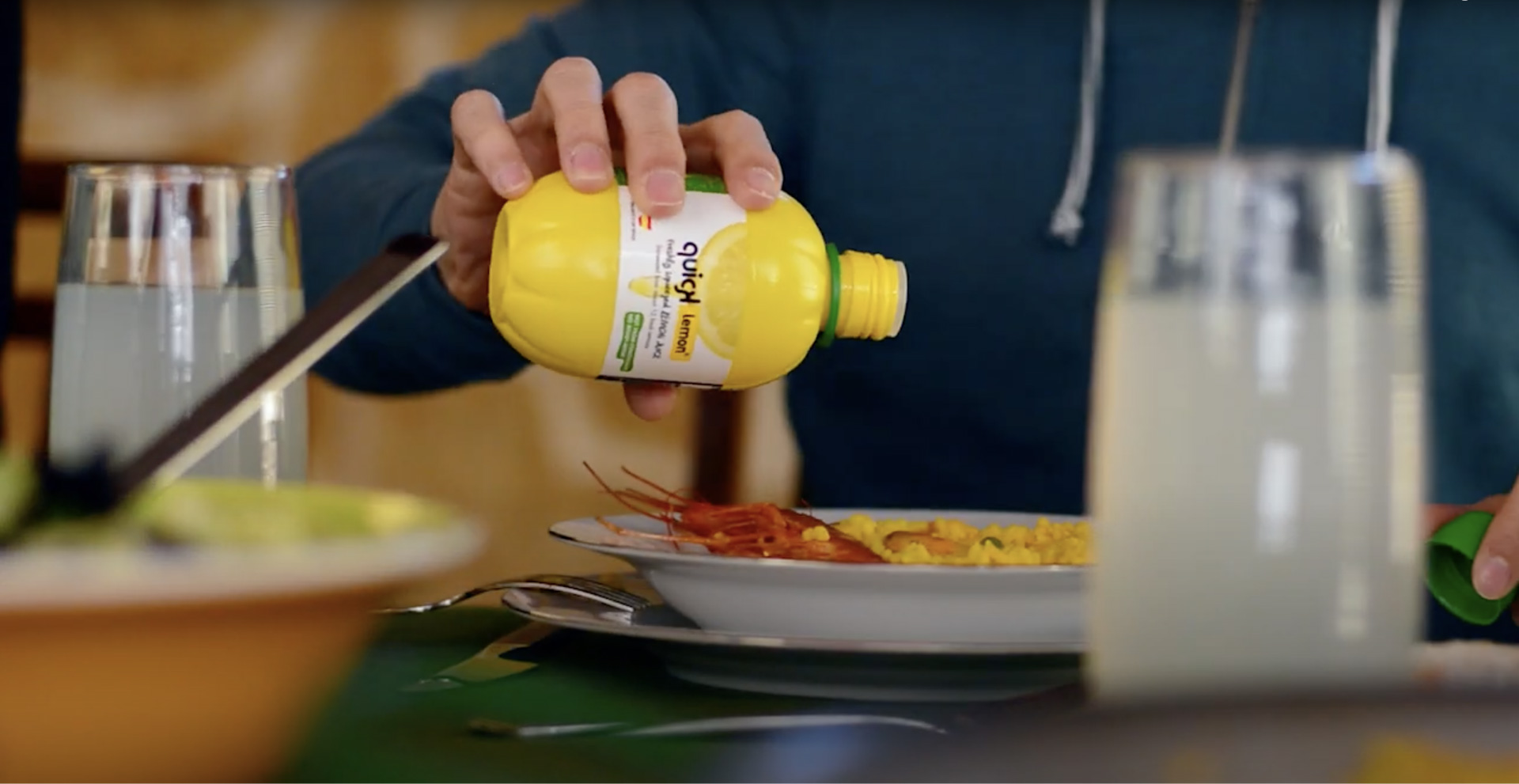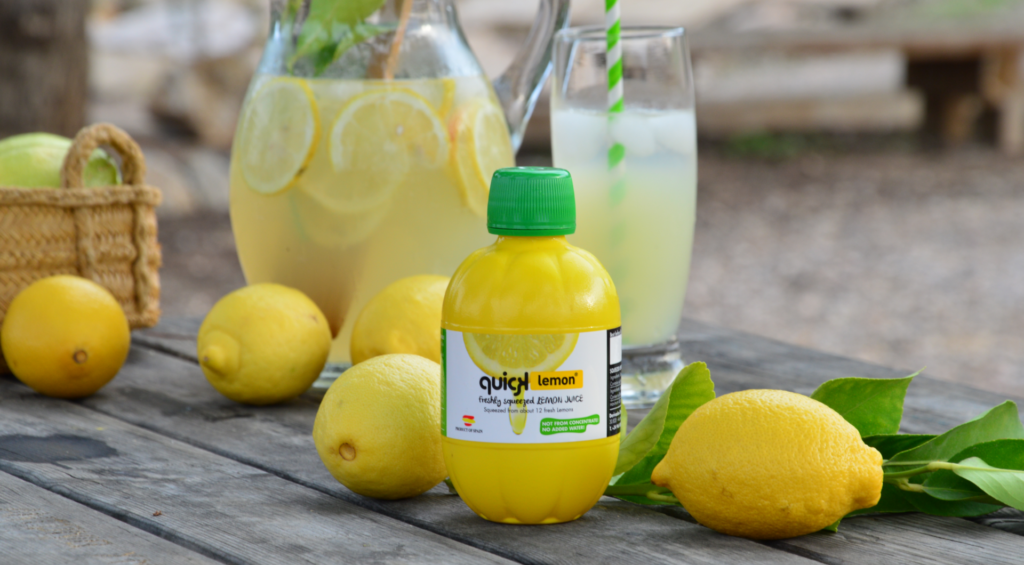 Quicklemon is perfect in your everyday dishes, desserts, baking, hot & cold drinks, cocktails. … Ready to use lemon.