Leche frita
06/04/2021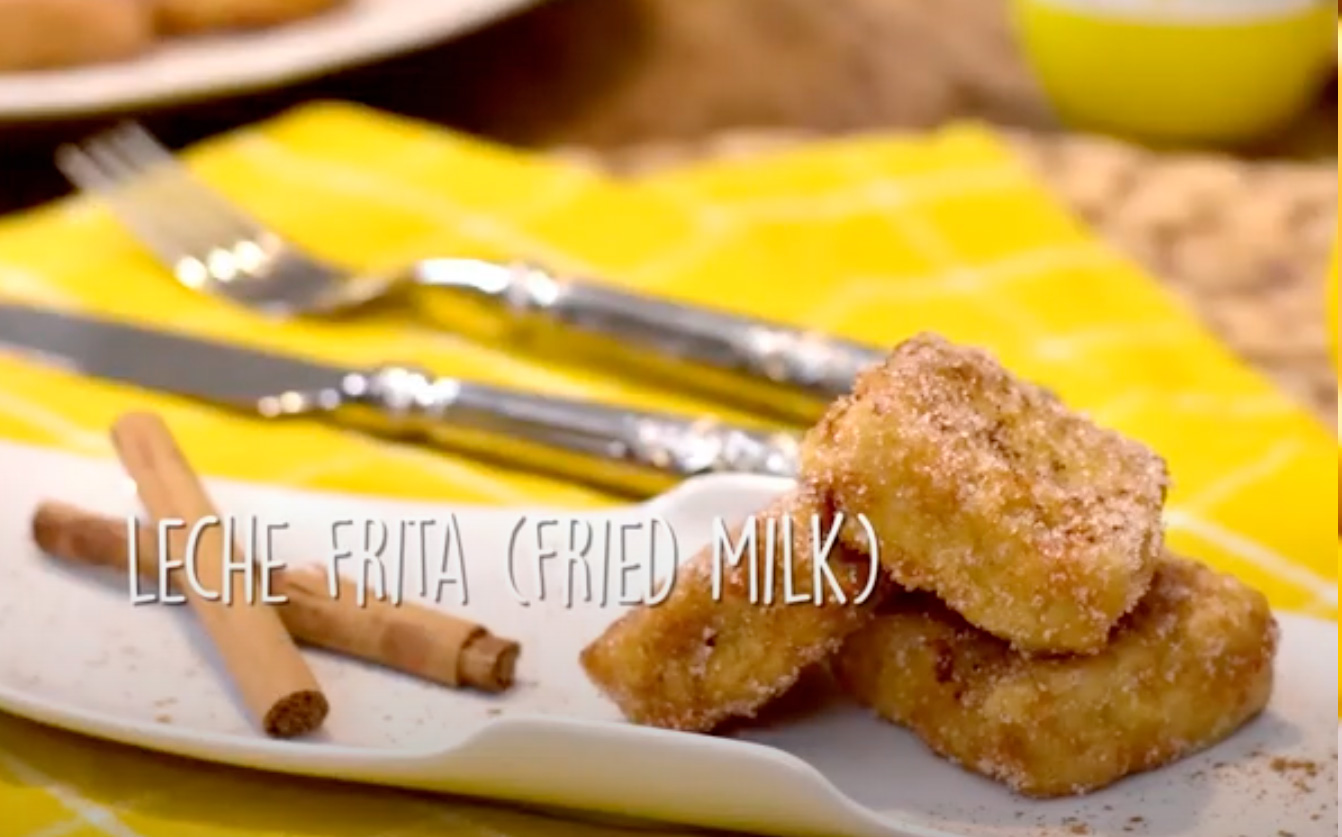 Ingredients for the filling:
1/2 L milk
4 eggs
125g sugar
80g corn flour
1 tsp cinnamon
Ingredients for the batter:
2 eggs
QuickLemon
Flour
Sunflower oil
Sugar and cinnamon
Directions:
In a pan, whisk 4 eggs, the sugar, corn flour, cinnamon and milk.
When everything is well blended put on the heat and leave until the mixture thickens.
Pour the leche frita mixture into a tray and leave to cool in the fridge for at least 2 hours.
When cool, cut into squares, roll in the flour until well covered. Add Quicklemon to the beaten eggs. Dip the squares in the eggs.
Fry and place on some kitchen roll.
Cover in sugar and cinnamon.
Enjoy!