Chicken Tagine
13/02/2020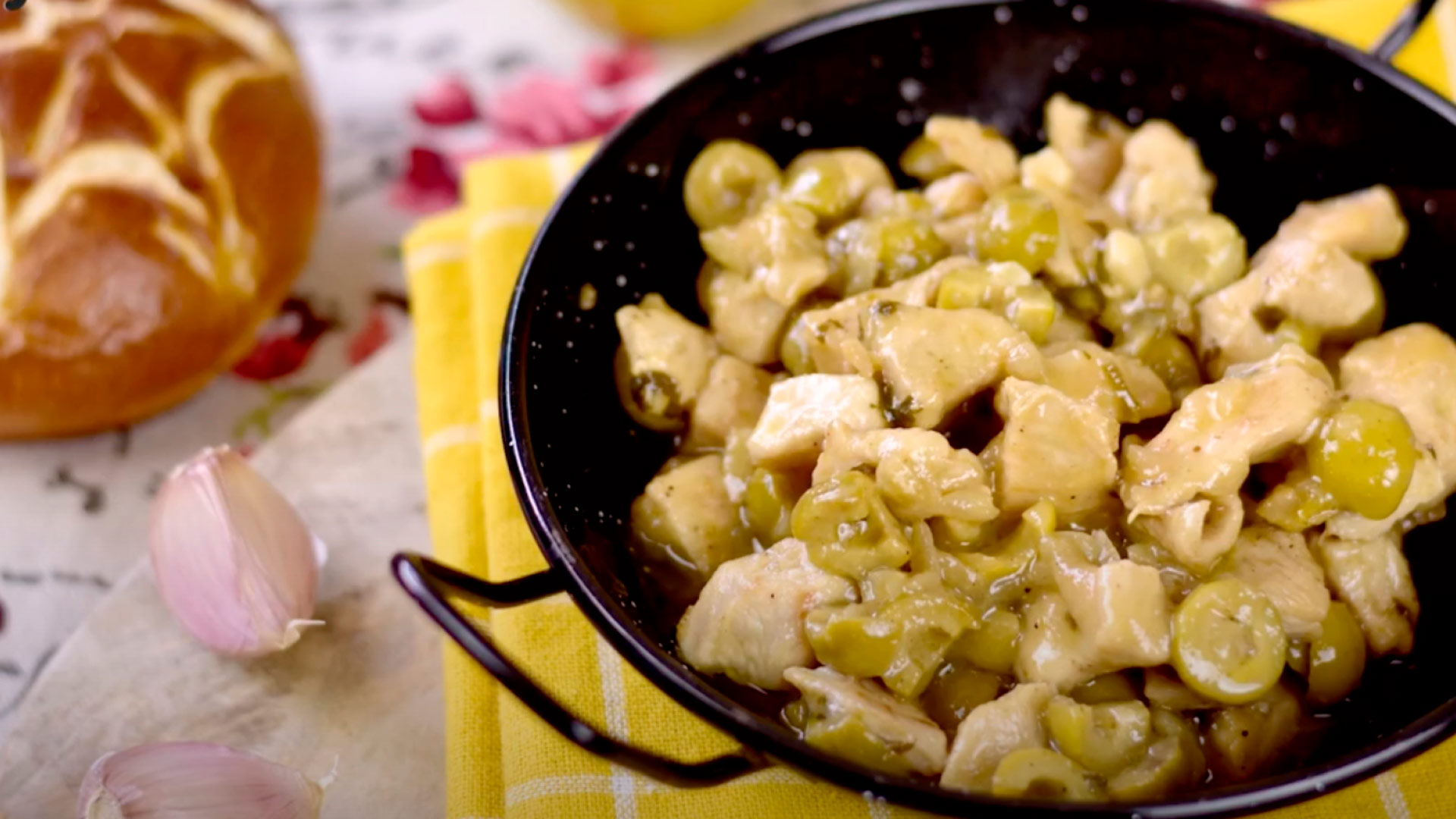 Ingredients:
Half a chicken breast
1 clove garlic
coriander
stuffed olives
QuickLemon
Water
Soy sauce
Honey
Salt and pepper
Ginger
1 onion
Cinnamon stick
The How-to:
Cut the onion and fry in the olive oil.
Slice the garlic and put aside
Dice the breast into small pieces, add the salt and pepper. Add the onion so it can cook together.
When it starts to go golden add the garlic.
Add the cut parsley
Add some QuickLemon.
Add a little ginger powder and honey.
Lastly, slice the olives into small pieces, add them to the pan with a little water.
In another pan, mix some QuickLemon, pepper, cinnamon and honey.
Serve the chicken on a dish, season with the syrup.