Russian salad
17/08/2020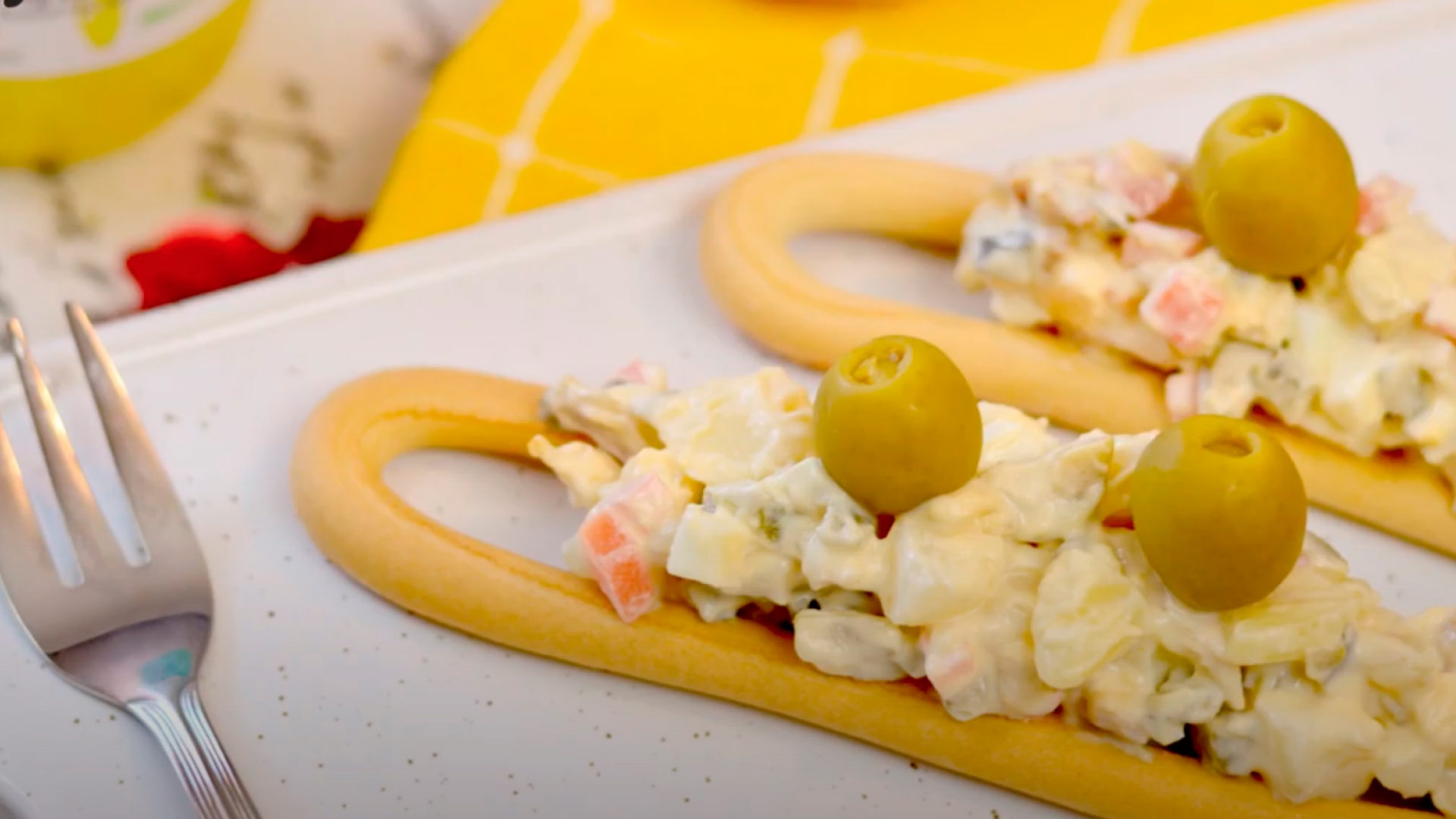 Russian salad with chicken and QuickLemon.
Ingredients :
QuickLemon
3-4 boiled potatoes
2 hard boiled eggs
Half a chicken breast
Pickled gherkins and carrots,
Boneless olives
Mayonnaise
Salt
The How-to:
Dice the potatoes, eggs and olives.
Fry the chicken breast and dice into small pieces.
Add some QuickLemon to the Mayonnaise.
Mix all the ingredients in a bowl and add the mayonnaise.
Leave to cool in the fridge.