Lemon Lime Croissants
08/01/2021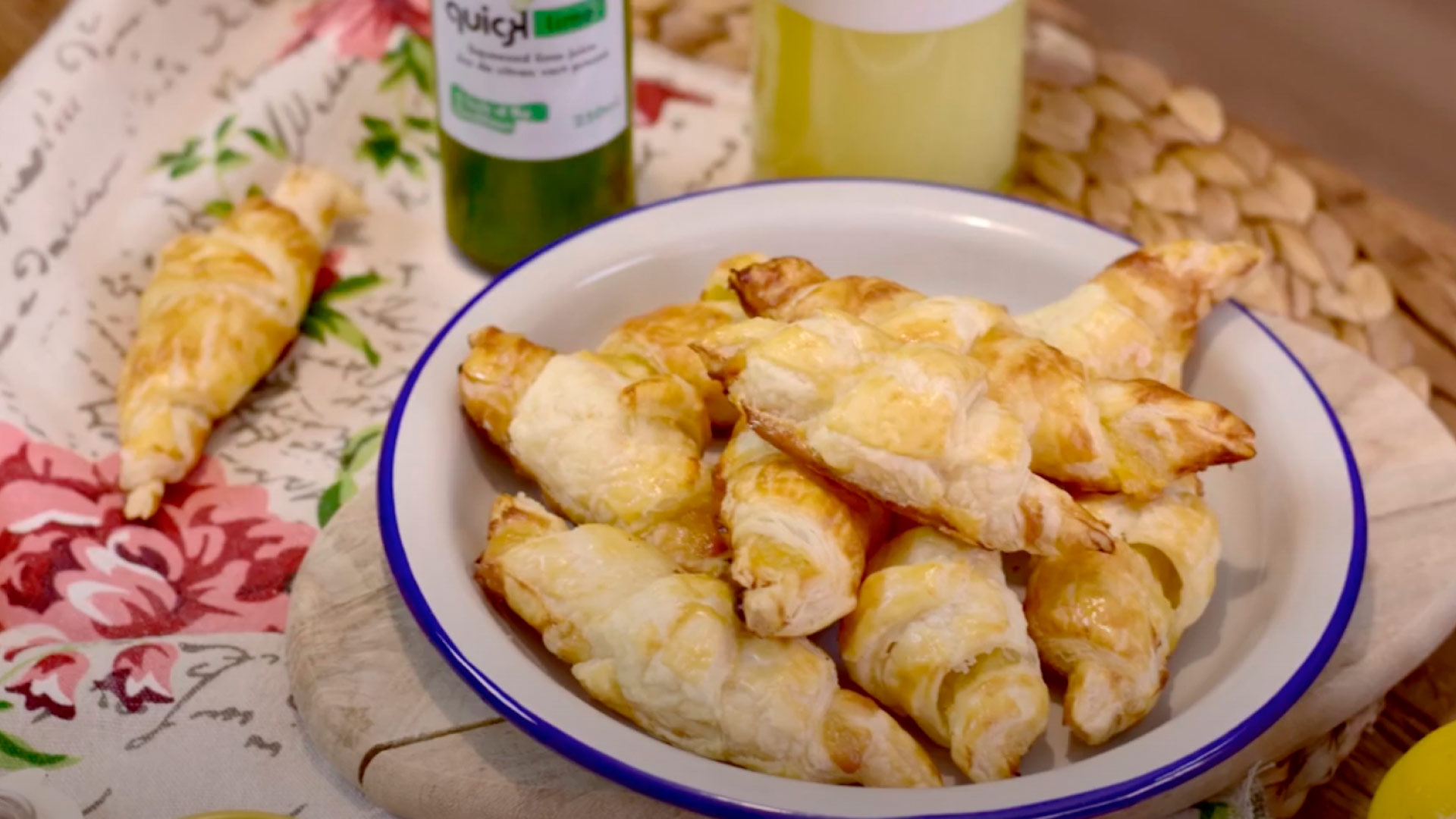 Ingredients:
200 g sugar
50 ml QuickLemon
50 ml QuickLime
100 g Butter
1 sheet puff pastry
4 eggs
The How-to:
Blend 50 ml QuickLemon with 50 ml QuickLime.
In a pan, heat the juice, sugar, butter and 3 beaten eggs.
When thickened, take off the heat. Leave to cool in the fridge.
Cut the pastry into triangles and fill with the mixture.
Roll and paint with a beaten egg.
Bake in the oven at 180º until golden. Enjoy!